| | |
| --- | --- |
| 2014–2015 Meetings | |




Annual Turtle and Tortoise Show
Held Saturday, June 20, 11:00 a.m.–5:00 p.m.,
Village Community School, Greenwich Village
See winners and photos from the Show

Annual Urban Wildlife Appreciation Day
Held Saturday, May 9, 10:00 a.m., Inwood Hill Park
See slide show of the event

Another Presntation by Pete Warney
Held Saturday, April 25, 2015
Berkeley College, 12 East 41st Street, New York City
Pete filled in for our originally scheduled speaker with a new talk on his
trip though the nature reserves, parks, and zoos in Florida this spring in
search of turtles and turtle research.

Peter Warny Presentation
Held Saturday, February 28, 2015
Berkeley College, 12 East 41st Street, New York City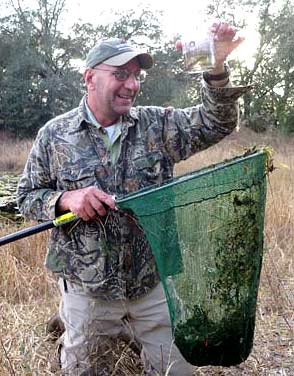 Road Trips for Turtles, 2014


An illustrated talk of turtle travels and adventures
in swamps, sinkholes and sewers



By Pete Warny, Turtle Traveler

Peter Warny, a former ecologist with the Nature Conservancy and National Audubon Society, travels extensively across America, focusing on wetland habitats and documenting changes in the food webs com­posed of aquatic insects, fish, amphibians, and reptiles.



Pete is certainly no stranger to NYTTS members! He joins us period­ically to report on his travel adventures, which often take him to strange and wonderful places in search of — what else? — turtles! He is pic­tured here while out on a field trip in Florida with Dr. Kerry Kreiger of Save the Frogs. See more of their adventures in Florida, along with beautiful photos of frogs.


Photo by Kerry Kreiger
Berkeley College — A New Meeting Place for NYTTS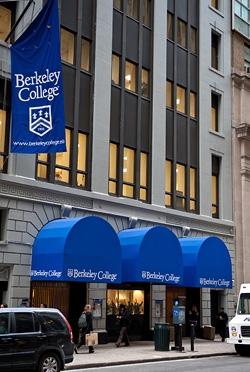 Since the NYC Parks Department no longer hosts week­end meetings at the Arsenal in Central Park, NYTTS has been in search of a new place to hold its meetings.



We are fortunate to have recently established a part­nership with the Science Department at Berkeley College in Manhattan. In exchange for giving turtle talks and live-animal demonstrations to science classes, the college has given us classroom space on Saturdays. Centrally located, very near public trans­portation, Berkeley College is an ideal spot. At 12 East 41st Street, it is just a few doors east of 5th Avenue and the New York Public Library. See area map below; click to enlarge.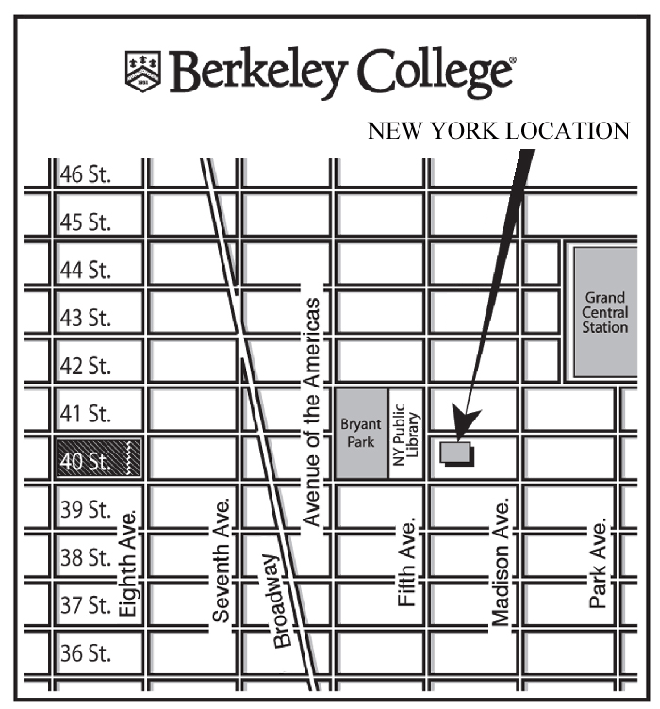 Parking on Saturdays may be difficult (expensive in local garages), but many who wish to drive may de­cide to find street parking in a known location and take a bus or subway to the college.



Please plan to arrive at Berkeley between 10:30 and 11:00 a.m. and report to the security desk. Indicate that you are attending the New York Turtle and Tor­toise Society meeting, and you will be directed to our classroom. See you there!